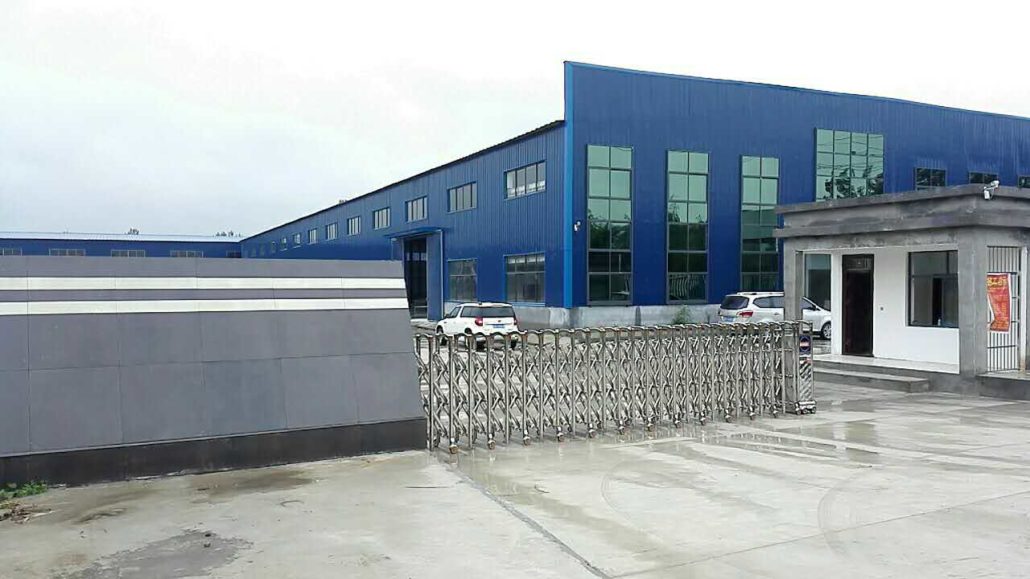 Qingdao Ever Better is a trading and manufacturing company with a main focus on décor mirrors. With more than ten years of industry experience, we are now one of the biggest players in this field. We started as a trading company and cooperated directly with the factories. Throughout the last few years we are able to build up our own production factory based in Xuzhou China, which is set in 2.5 acres of land equipped with fast-growing production facilities and capabilities.
Currently we have nearly 100 employees, a strong network of suppliers,sales representatives and sourcing team which enables us to fulfill every single client demand. We make customized designs for our clients and help them to sourcing based on their specific requests.
We are not only specialized in wooden frames, but also able to work with polyurethane modeling and hardened polystyrene, which is good at small details and future maintenance. We already have FSC certificate and we are waiting for final confirmation of BSCI certificate.
We have an excellent reputation among our clients. A large number of our clients from all over the world, such as North America, Australia, Middle East and Europe, approve that we provide them the best product and solution. From your own idea to the final product, it can be as simple as a single contact with us for the whole process. We provide the best décor mirrors from idea and design to production and delivery. Quality and excellence is commitment of Qingdao Ever Better corporation.